LISTEN AND GROW
HEAR RELEVANT MESSAGES FROM STRONG LEADERS
WE'RE ON THIS JOURNEY
TOGETHER. GROW WITH US.

We've listened to dozens of Christian speakers and thousands of their messages. The speakers below stand above the rest, each with a deep understanding of culture and today's issues.

Most are best-selling authors, are morally strong and are passionate about helping people achieve their best life through God. Click on their podcast links below to hear their messages.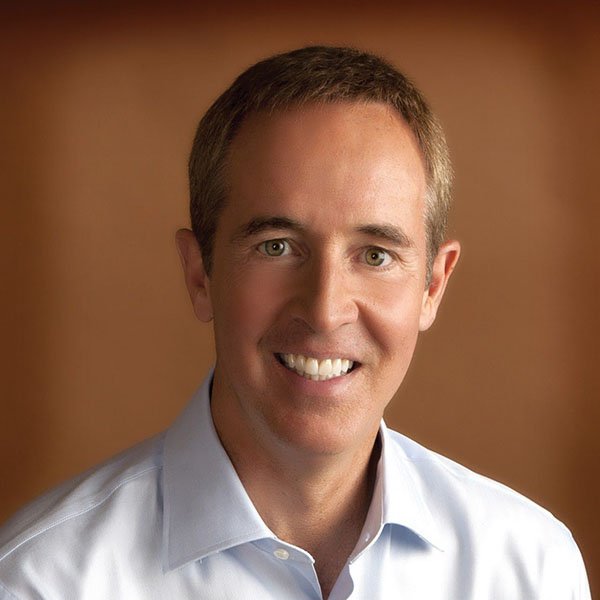 ANDY STANLEY
Lead Pastor
Practical Biblical Application Teacher.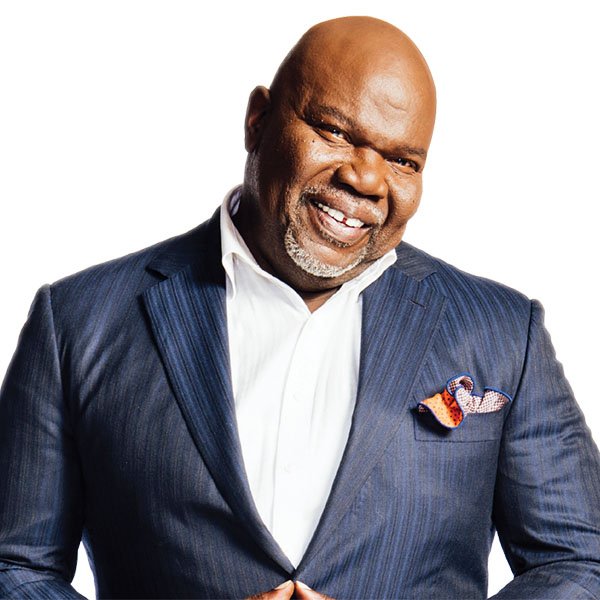 TD JAKES
Senior Pastor
High-Energy Social Activist.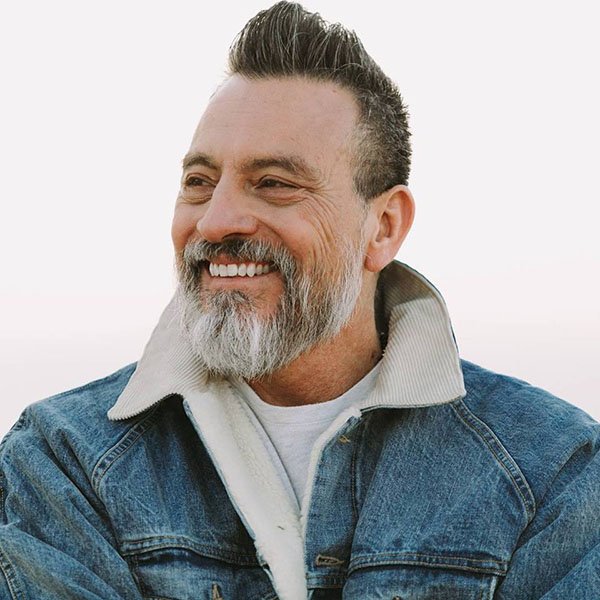 ERWIN McMANUS
Founder - Mosaic
Creative, deep thinker. Hispanic immigrant.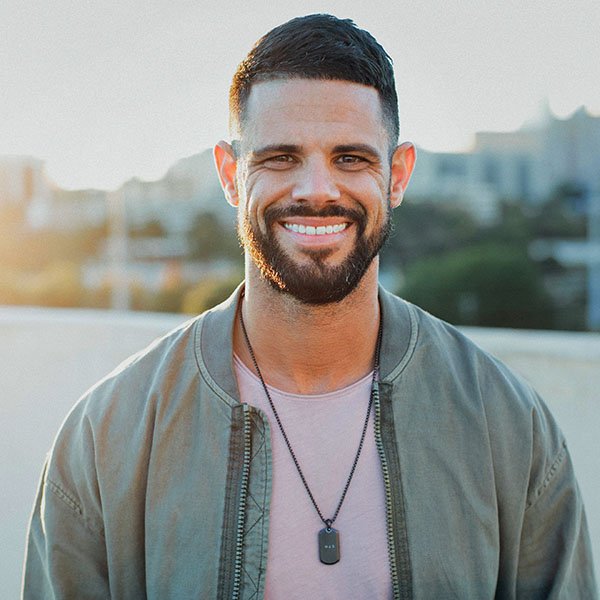 STEVEN FURTICK
Elevation
Interracially Motivating Speaker.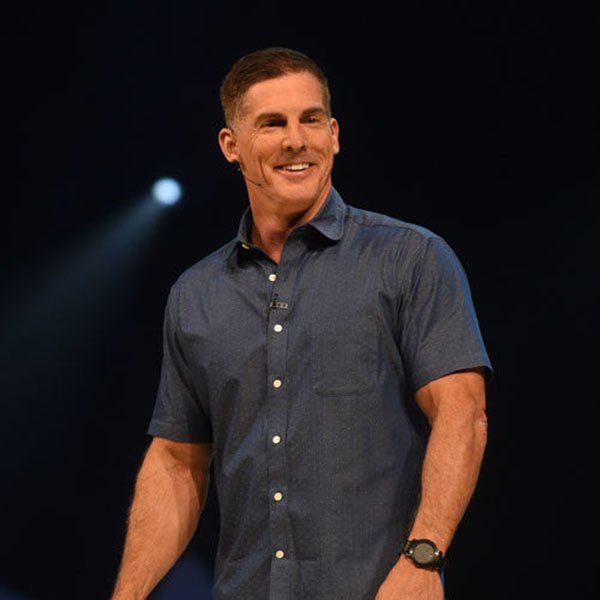 CRAIG GROESCHEL
Life.Church
Irreverent truth from an incredible leader.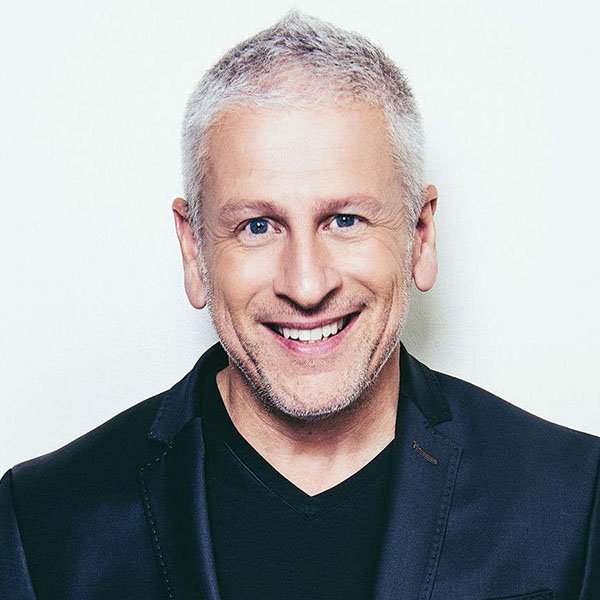 LOUIE GIGLIO
Passion Movement
Passionate intellectual stunned by Grace.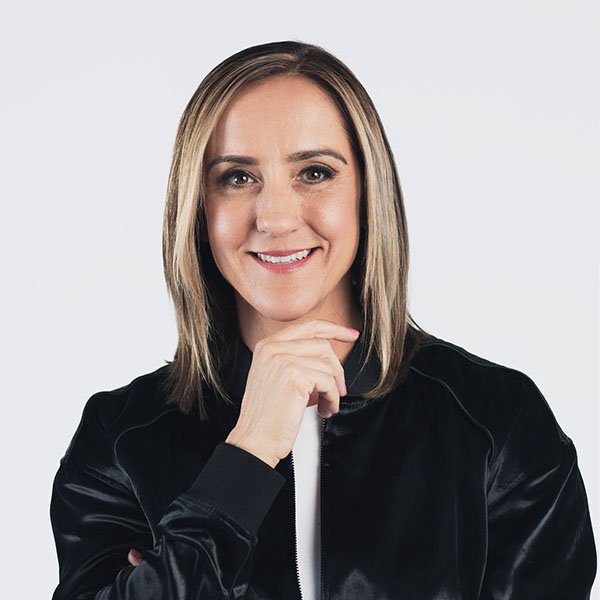 CHRISTINE CAINE
Activist/Evangelist
Fired up Greek-Aussie. Crazy story.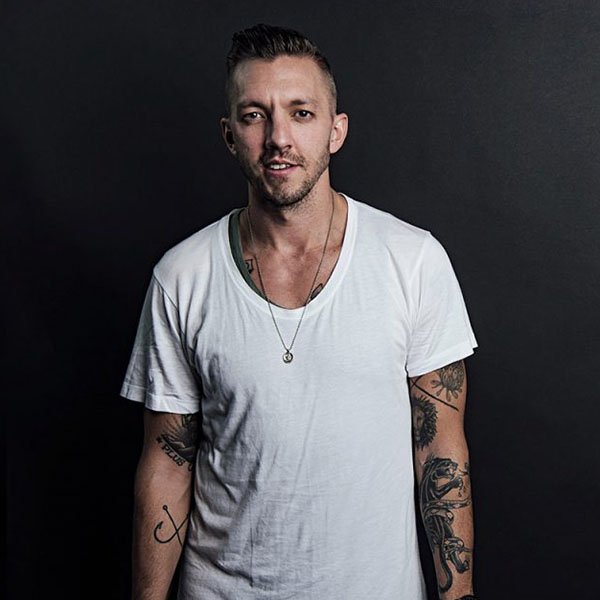 LEVI LUSKO
Best Selling Author
Tragedy-based inspiration. Fresh.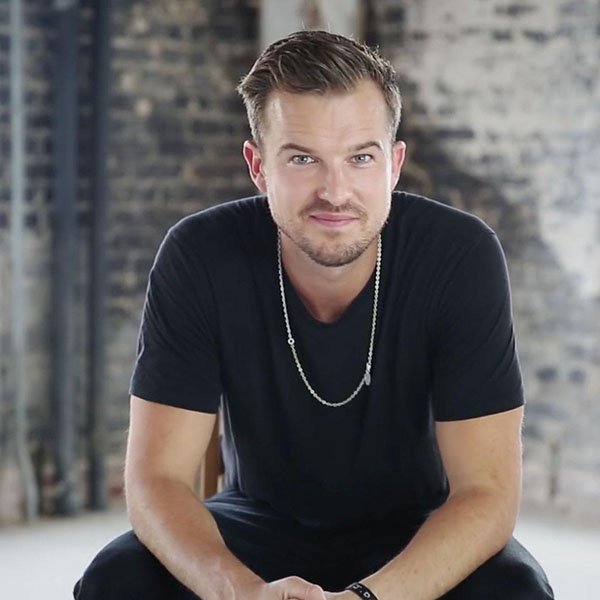 RICH WILKERSON, JR.
VOUS
Trendy youthfulness. Married the West's.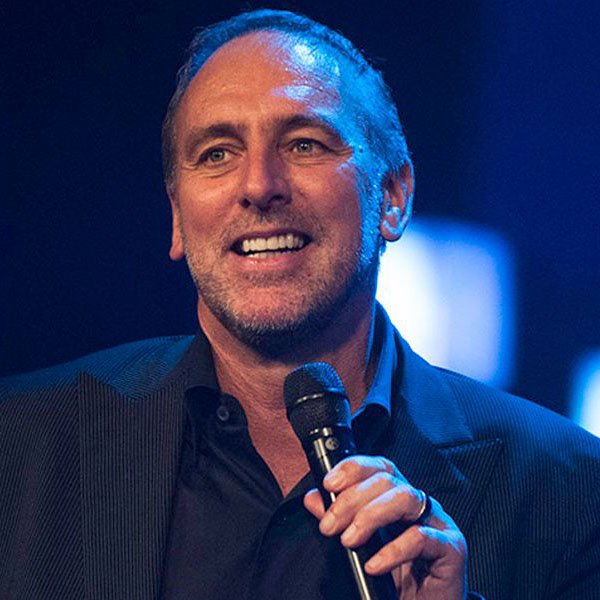 BRIAN HOUSTON
Hillsong Founder
Brash, wise Kiwi who loves people.
WE'RE LOOKING FOR VOLUNTEERS.

Add your name to the list. Make a difference.