I'M NOT SURE THERE IS A GOD.
BUT HAVE YOU EVER FELT THERE WAS SOMETHING MORE?
MAYBE YOU DON'T BELIEVE IN GOD.

You look at things happening in the world and wonder how God could let them happen. Or maybe you question how science and religion can coexist. It's ok. But do you ever get that feeling there's something more?

That's God.

He hasn't abandoned humanity. He doesn't hate us.

He despises wrong. He actually wants the best.

For. Every. Single. Person. Especially you!

Now, you won't be able to stop thinking about it!

That's God.
Give him a chance.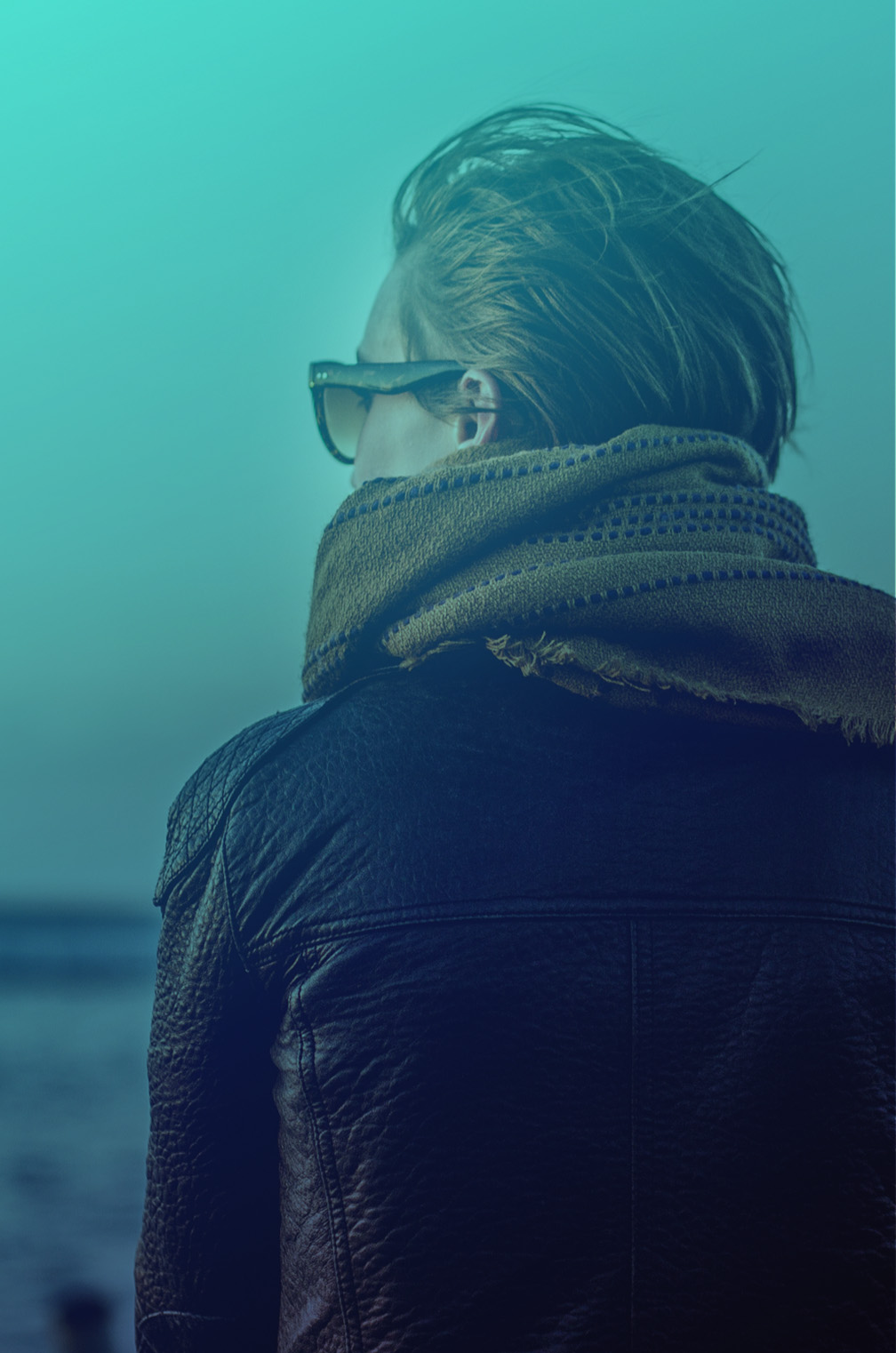 WE ALL HAVE QUESTIONS.

No one has all the answers, but you might be able to find what you're looking for by listening to others.