IT'S JUST NOT FOR ME.
IT'S OK. GOD STILL LOVES YOU AND BELIEVES IN YOU.
NOT INTERESTED.
MAYBE I'VE HEARD
IT ALL BEFORE.
OK, you don't believe it. Maybe you once did but now you don't. Maybe you never did.

God still believes in you.

He loves you and wants the best for you.

A week from now, ask yourself how many times you think about this phrase:

"Jesus died for you."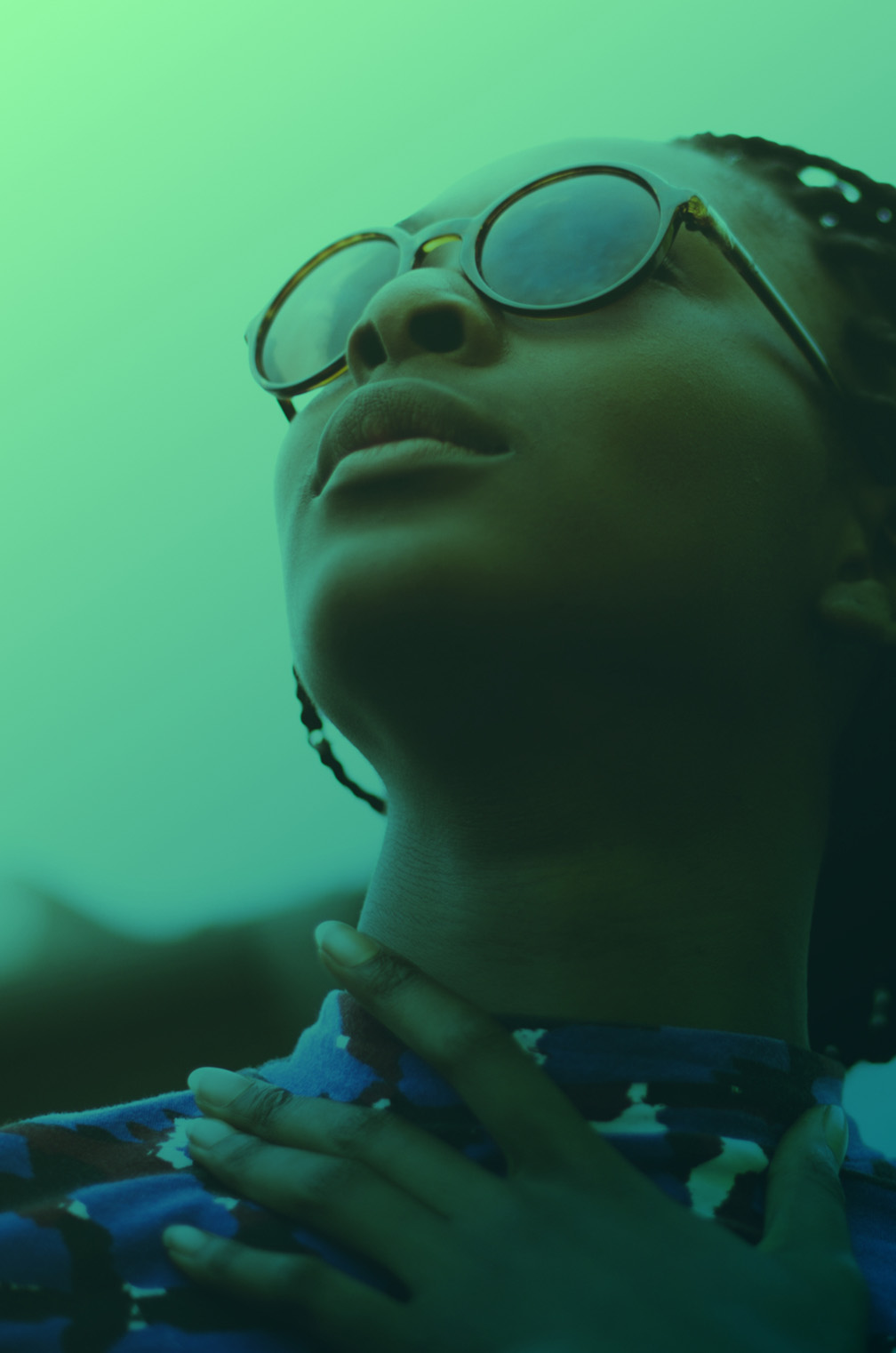 WE ALL HAVE QUESTIONS.

No one has all the answers, but you might be able to find what you're looking for by listening to others.