I'VE NEVER HEARD THIS BEFORE.
GOD LOVES YOU AND WANTS TO KNOW YOU.
THIS IS A LOT TO TAKE IN AND
THIS IS ALL NEW
TO ME.

Well, let us be the first to tell you!

We've all done wrong. History shows that. God made a way for us to be with him:

He sent his son to the world. He lived perfectly.

He died. He came back to life.

If we believe that and accept him "into our heart."

We can live forever with Him, in Heaven.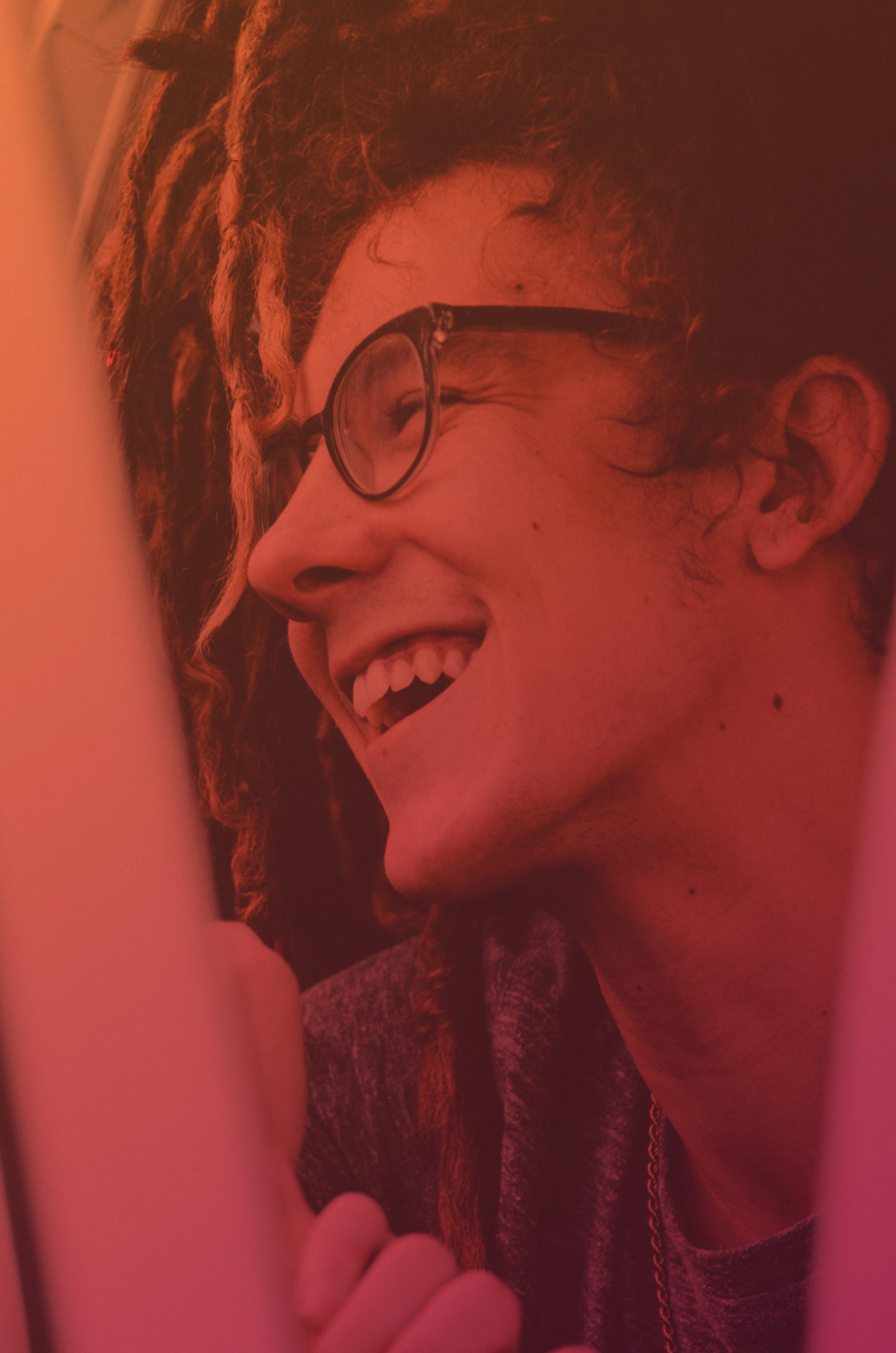 WE ALL HAVE QUESTIONS.

No one has all the answers, but you might be able to find what you're looking for by listening to others.