I'M ALREADY A BELIEVER.
GREAT! WE'RE HERE TO INSPIRE YOU.
I BELIEVE IN GOD.

WHAT ELSE CAN

I DO?

So, you believe it. Great! Are you a Christ follower?

Have you asked him for forgiveness? Did you invite Jesus into your life? If so, your journey starts here.

God's forgiveness and acceptance is just the beginning.

He wants more for you. He wants to bless you. He wants to bless others through you.
You can share Jesus with someone who hasn't heard by directing them to this site.

Get involved in a local church community. Inspire yourself by listening to experts.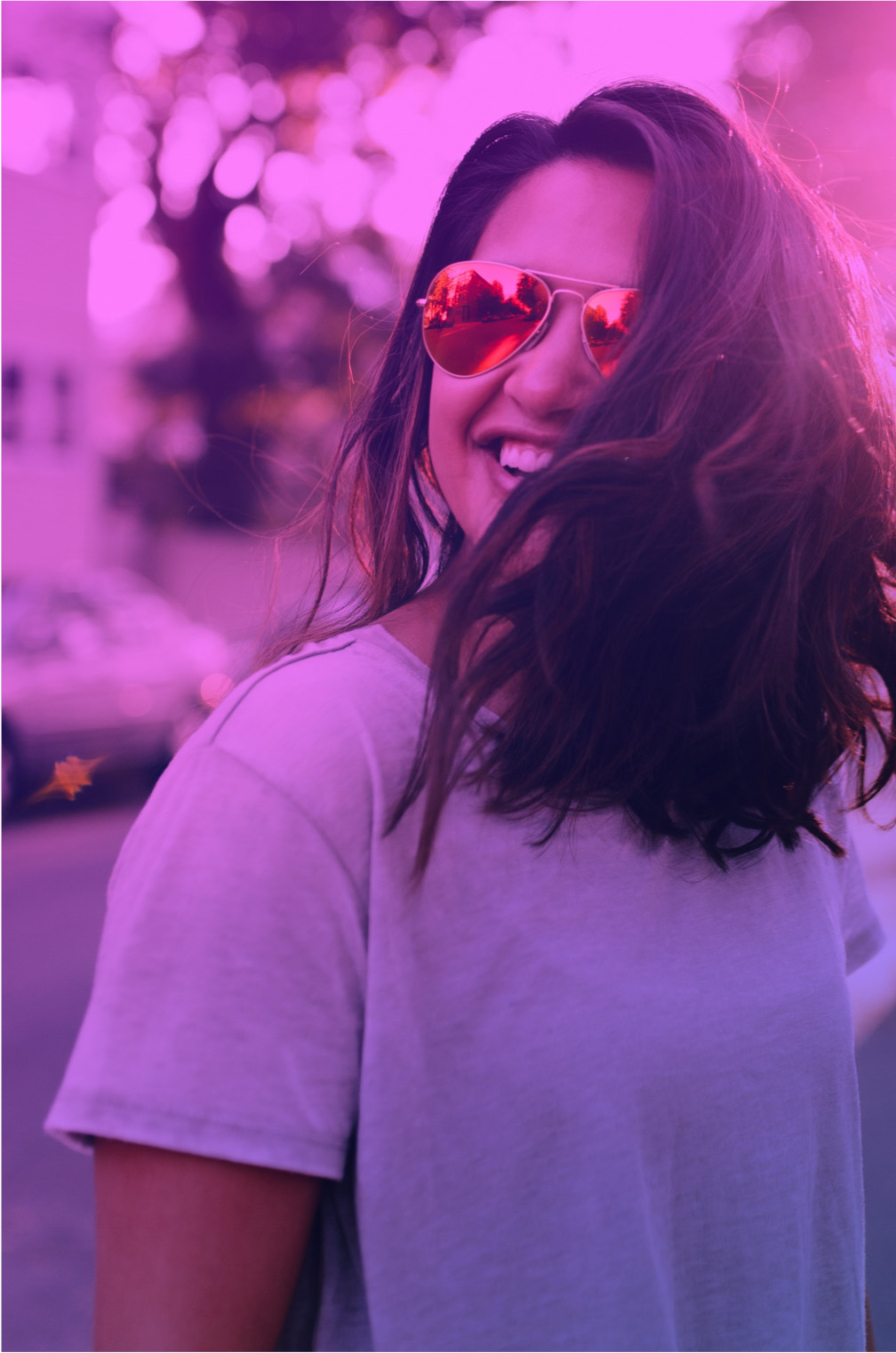 WIIWT is driven by people like you.
We're all in this together. Do a little, volunteer, or give
and help us reach our communities.